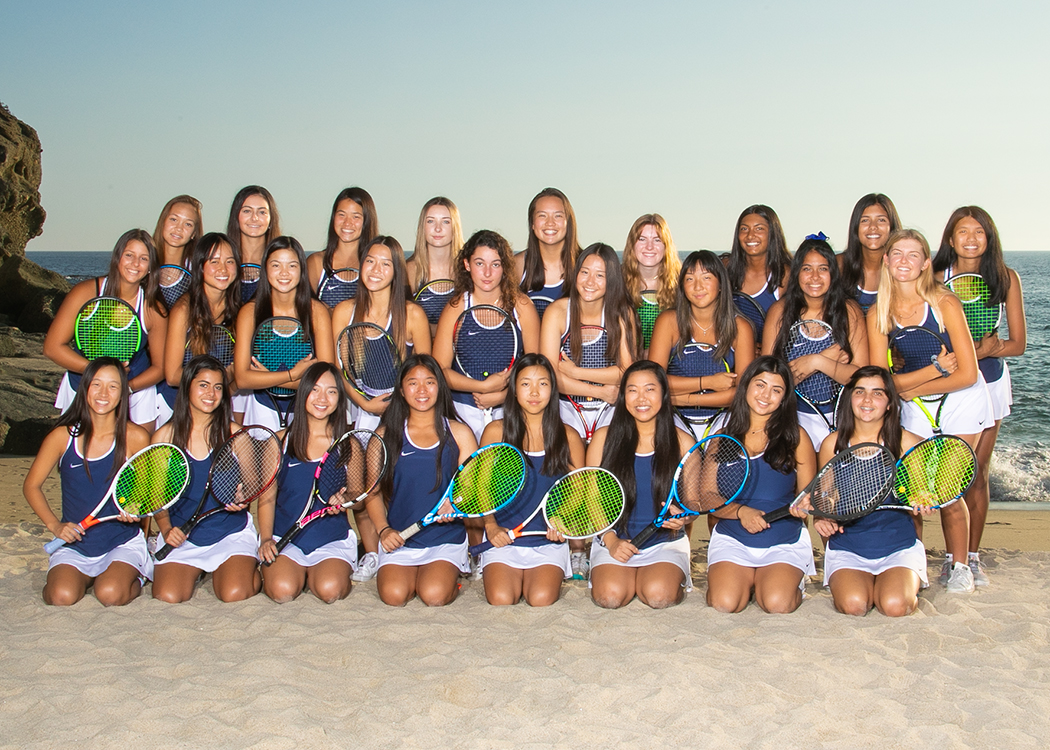 WEEKLY Athletics news & Updates
Athletic Clearance for 2019-2020 
Physicals must be Dated AFTER May 1, 2019
*This Process Must be Completed Each Year*
        1. Complete online forms for athletic clearance at www.athleticclearance.com 
        2. Upload your Physical to the Website (dated AFTER May 1, 2019)
        3. Turn in the Signed "Confirmation Page" and a hard copy of your physical to the Athletic Office 
Physical Form and Detailed Clearance Instructions can be found under QUICKLINKS on th athletic home page.
WHERE TO GET A PHYSICAL
Marque Urgent Care - 50% of proceeds are donated to the UHS Athletic Department. 
Woodbridge Walk-in Clinic
Sand Canyon Urgent Care 
 
SUPPLEMENTAL CLEARANCE FORMS (for athletes cleared before November)
Per IUSD and CIF mandate, all fall athletes and their parent/guardian must read the following two documents AND verify they understand the information they contain.  Fall Signature Forms must be turned in to a head coach or the athletic office. Please feel free to print and fill out the signature page. A copy will also be provided to all fall athletes.

    Prescription Opioids: What You Need to Know [Read only]

    Heat Illness Information Sheet [Read only]

  Supplemental Signature Form [Print, Sign, & Turn in]
Upcoming Sports Tryouts
all student must have athletic clearance to try out!
BOYS VOLLEYBALL
Tryouts
Monday, Dec. 9 Time: 3:30-6PM
Tuesday, Dec. 10 Time: 3:30-6PM
TRACK
Non Winter-Athlete Tryout
Friday, Dec. 13, Afterschool at the Track
BASEBALL
Final Tryout
Saturday, Dec. 14 at 10AM, Varsity Baseball Field
GIRLS SWIM
Tryouts
Day 1: Tuesday, Jan. 7 from 2:30-4PM
Day 2: Thursday, Jan. 9 from 2:30-4PM​​​​​​​
BOYS SWIM
Interest Meeting
Wednesday, Dec. 11 at 2:50PM on the Pool Deck
*Tentative* Tryouts
Saturday, Jan. 11 Time: TBA
BOYS GOLF
Range Day Tryout: Monday, Jan. 6, 3PM at Strawberry Farms Course
Course Days Tryout: Tuesday, Jan. 7 & Thursday, Jan. 9, 3PM at Strawberry Farms Gold Course
Coach contact information
OUR MISSION
Our Mission is to enrich the mental, physical and emotional well being of all students by providing competitive opportunities in which lifelong values of sportsmanship, individual effort, teamwork, integrity and commitment are emphasized.
NOTICE OF NON-DISCRIMINATION IN ATHLETICS:
IUSD does not discriminate in enrollment in or access to any athletics program available. Admission to these programs is based on age appropriateness, team roster space, aptitude and meeting academic and behavioral eligibility requirements. The lack of English skills shall not be a barrier to admission to or participation in the District's activities and programs.
IUSD's facilities and equipment provided for students are comparable and equitable to both sexes without disparity or imbalance, consistent with his or her gender identity, irrespective of the gender listed on the pupil's record. For additional information see www.iusd.org (Board Policy 5145.5)
POSITIVE SPORTS PARENTING:
Participation in the athletic program is available to all qualified persons without regard to sex, sexual orientation, gender, ethnic group identification, race ancestry, national origin, religion, color, or mental or physical disability pursuant to the California Code of Regulations, Title 5, Chapter 5.3, section 4900 et seq.
A parent's "coaching job" is the toughest one of all and takes a lot of effort.  Sometimes in your desire to help your child, best intentions can end up being counterproductive.  Applying the rules for parents will go a long way towards fostering an environment your child can use to enjoy and excel in their sport.
UNI FIGHT SONG
Mighty Trojans
Mighty Trojans
Fight on U.H.S.
Trojan Strength and UNI Pride
Will conquer all the rest.
Mighty Trojans
Mighty Trojans
Our Spirit will Shine Through,
Fight UNI, Fight forever,
Trojans hail to you.