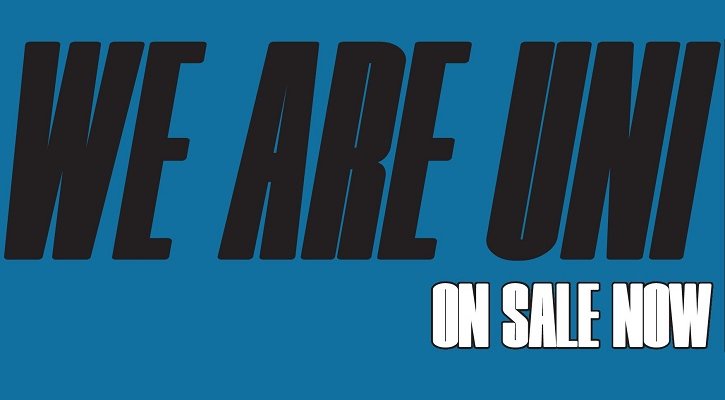 Yearbook Student Tributes:
Our wonderful Seniors have missed out on so many milestones this year. Purchasing a Tribute Ad is a great way to do something special for your graduate and let them know this year mattered.
Select a cherished photo or two, design a layout and add your personal message. Tell your student how proud they make you through their yearbook. We save a special section in the yearbook, for parents, grandparents, clubs, teams, groups of friends, etc.
DEADLINE FOR CONTRACT: DECEMBER 18th
DEADLINE FOR ARTWORK: JANUARY 31st
click here to learn more and order
Yearbooks:
Yearbooks are specially discounted until December 31st for $125 or in a Golden Special with a 2020 50th Anniversary Edition for $250. Order your yearbook at school or through the school webstore.