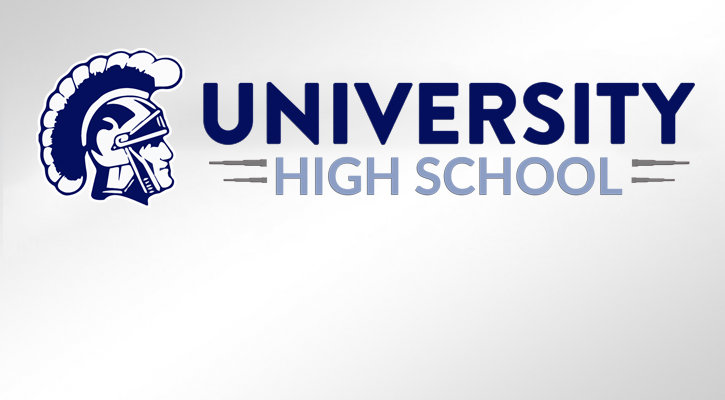 Registration opens with Pre-Registration (on-line) August 1st.  Registration will occur at school on the following dates:
Monday, August 12th for Seniors
Tuesday, August 13th for Juniors
Wednesday, August 14th for Sophomores
Thursday, August 15th for Freshmen
Look in your mailbox at home for the registration materials which will arrive during the first week of August. 
If your address has changed please contact Mr. Kough at 949-936-7606 or kriskough@iusd.org.